Email updates are now available. Now you don't have to visit my page and wonder if I've updated something. You can just sign up for email updates on the right hand side of the page in just three easy steps.
1.
Enter your email address in the box as pictures below.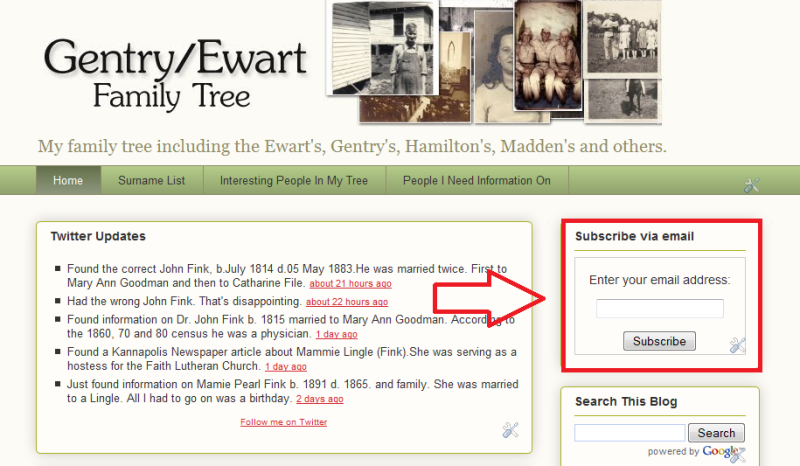 Once you enter your email address, another page will popup to verify it's you.
2.
You'll have to enter the verification code.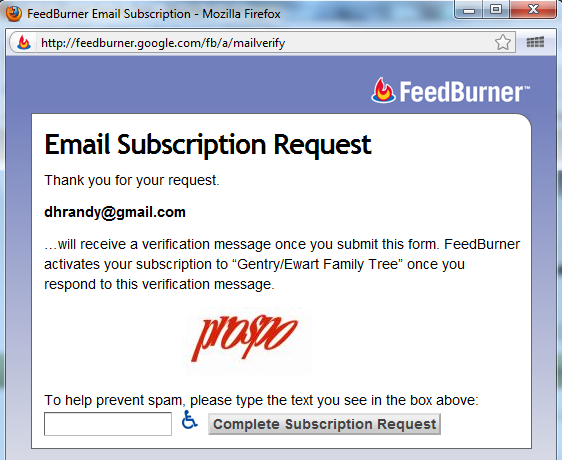 3.
Check your email and click on the link in your email. That's it. Now you'll get email updates when I update the blog. Remember to get more frequent updates, subscribe to my twitter. Enjoy.